What is money laundering?
Generally speaking, money laundering refers to the "black money" obtained by illegal acts, which becomes a seemingly legal financial asset through various means. The illegal gains obtained by fraud, gambling, corruption and other illegal means are "black money".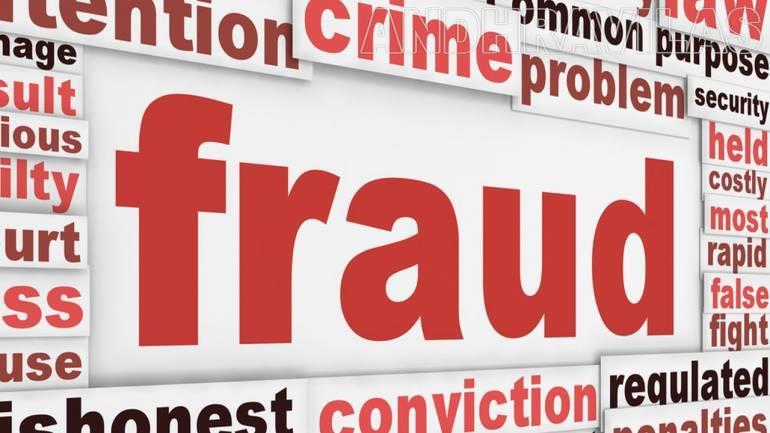 What are the ways of money laundering?
In many countries, there is no cash transaction reporting system, so smuggling the proceeds of crime into such countries and then depositing them in banks is an important way of money laundering, which is also one of the important reasons why countries strictly restrict the amount of cash carried in and out.
More and more money launderers use cash intensive industries to launder money. They use casinos, entertainment venues, bars, gold and silver jewelry stores as a cover to declare the proceeds of crime as legitimate business income through false transactions.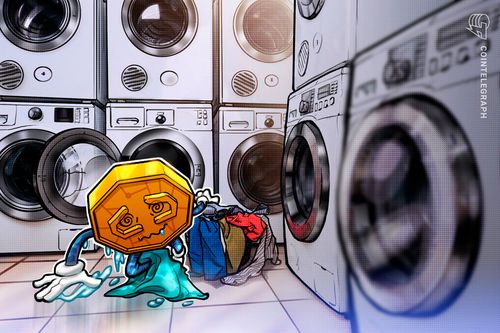 Money laundering through unfair import and export trade, and even register shell companies to carry out virtual transactions.
To realize the purpose of money laundering by some import and export trade that is not inconsistent with registered business, or the business performance forged by shell company. In this way turn criminal income into legitimate business income, this is also a common method used by criminals.
Movies and TV plays can be laundered through false box office reports, the black money owner spent 100 million to invest in a film, and the actual box office was only 100 million, that is, no profit or loss. However, the owners of the black money colluded with the theater box office to cheat, claiming that the box office of the film was 600 million. The extra false box office was money that was laundered. This is why some films have invested tens of millions of yuan and demonstrated bad special effects.
Money laundering through auction of antiques
An official embezzled 50 million$, but his salary was only 100,000$ a year. He dared not spend the 50 million$, so he thought of a way to pretend that he was a collector. He spent 60,000$ to buy an antique vase. After a period of time, he sold the vase to the public, and then found a rich man to spend 50 million$ to auction it. In fact, the rich did not really spend the money, so that the source of the 50 million$ he embezzled seemed reasonable and legitimate, and he could spend the money in a fair way.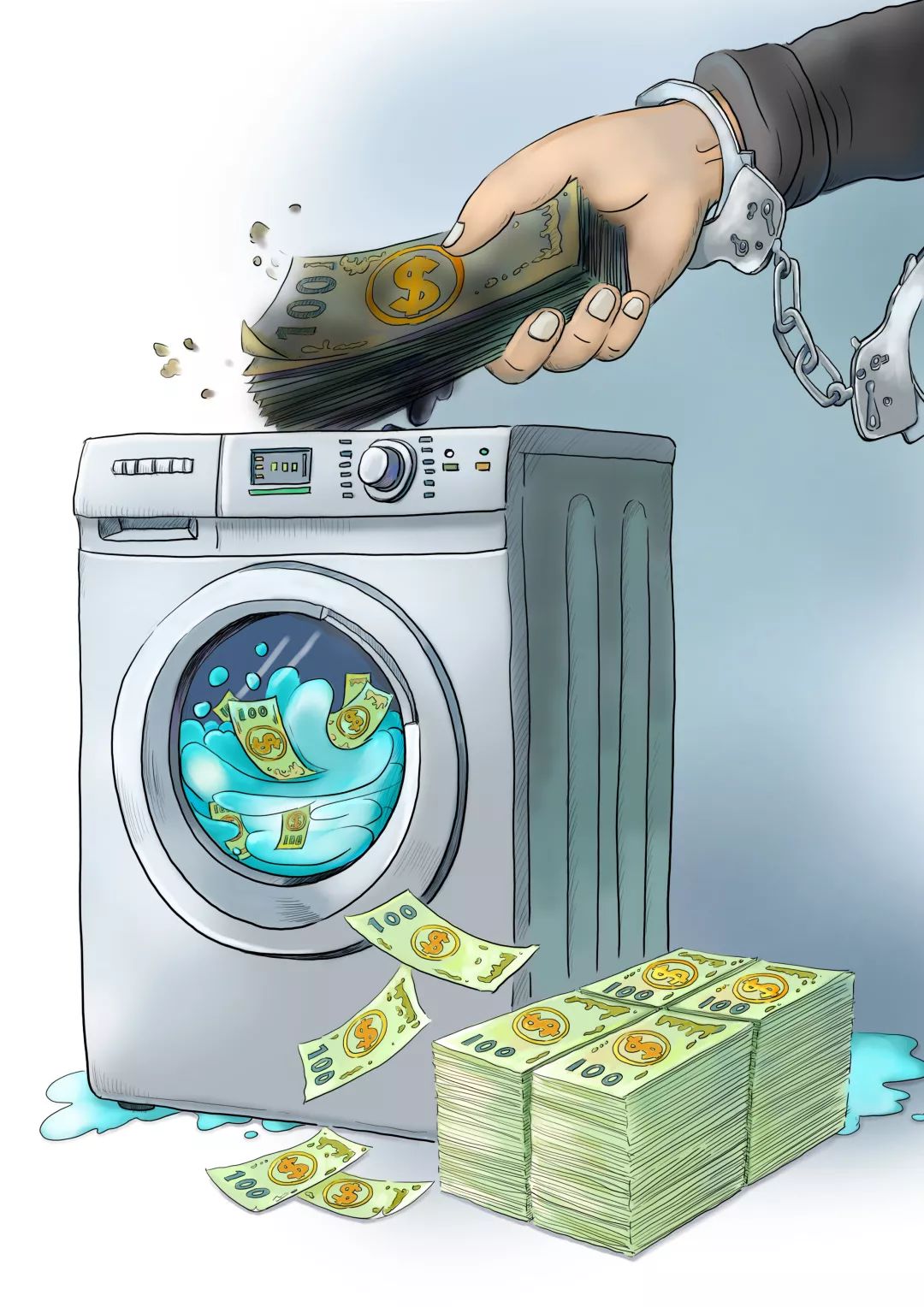 Money laundering through purchase of various real estate or movable property
Purchase luxury houses, luxury cars, artworks and various financial products directly, and then withdraw cash from resale, which gradually evolves into legal monetary capital.
Money laundering through running stores
In the 1920s, someone run a coin laundry to change "black money" into coins, mix them with coins in the coin box, and then pay taxes to get legal money.